Welcome Velkommen Välkommen – The Vernon Nordic House is true to Nordic House tradition followed around the world. It is a HOME away from home where ALL are WELCOME. Founded back in the day by our Viking co-owners Lars & Sven. Look for their longboat Drakar and you'll know you've found the Hus. They drop in from Valhalla on occasion riding Drakar as he also earned a place there with them. A place where old Norse culture is enjoyed and shared helping to keep the past a part of our present and into the future.
Thank you for your business :
Tusind Tak, Aitäh, Kittos, Takk fyrir, Tusen Takk, Tack så mycket!
Due to COVID limited online and in store sales are available! Covid regs being followed

Current hours below
Due to safety concerns only outside service and seating is available. Pick up orders available (order online)
Fri, Sat, and Sun 10 am until 2pm only.
Good Health to All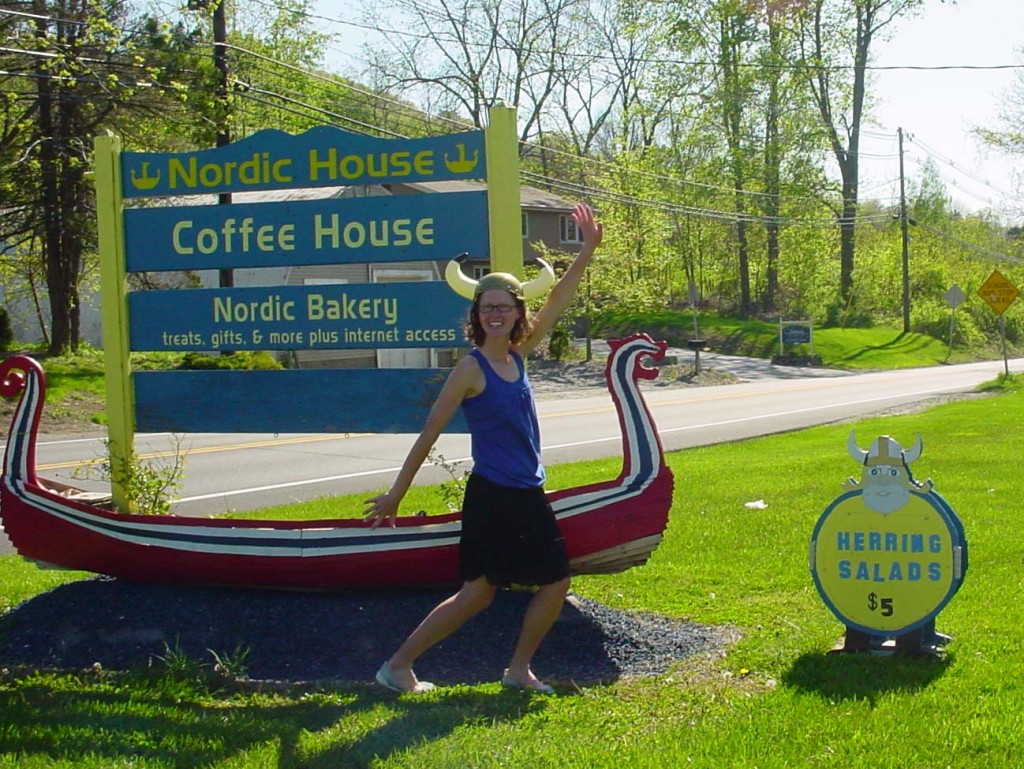 Lars one of our 2 Viking Co-Founders would like to introduce himself and welcome you to the Nordic House