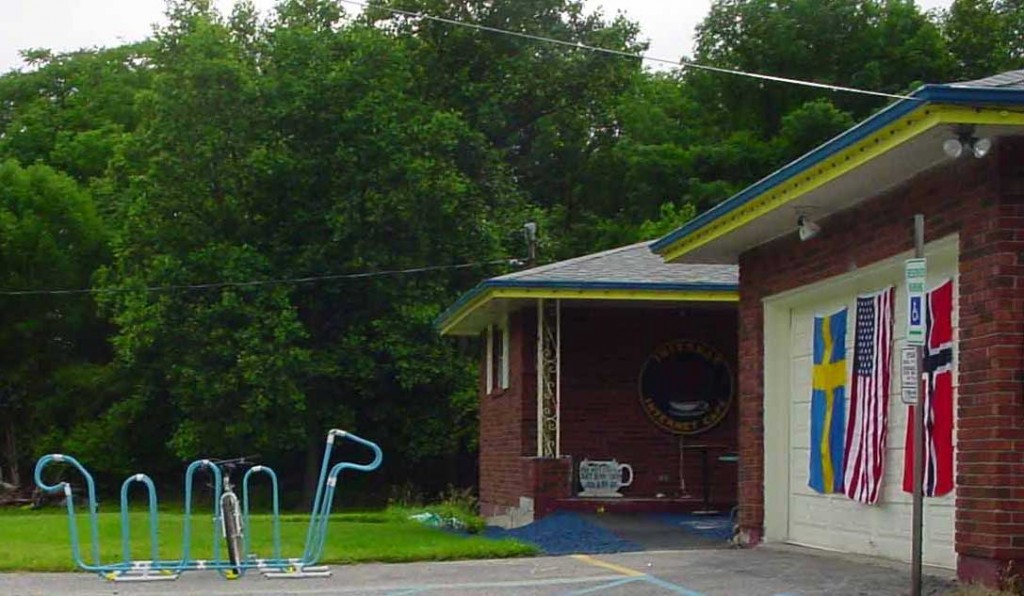 Drakar bike/board/ski rack & family heritage on Garage. I'm so confused.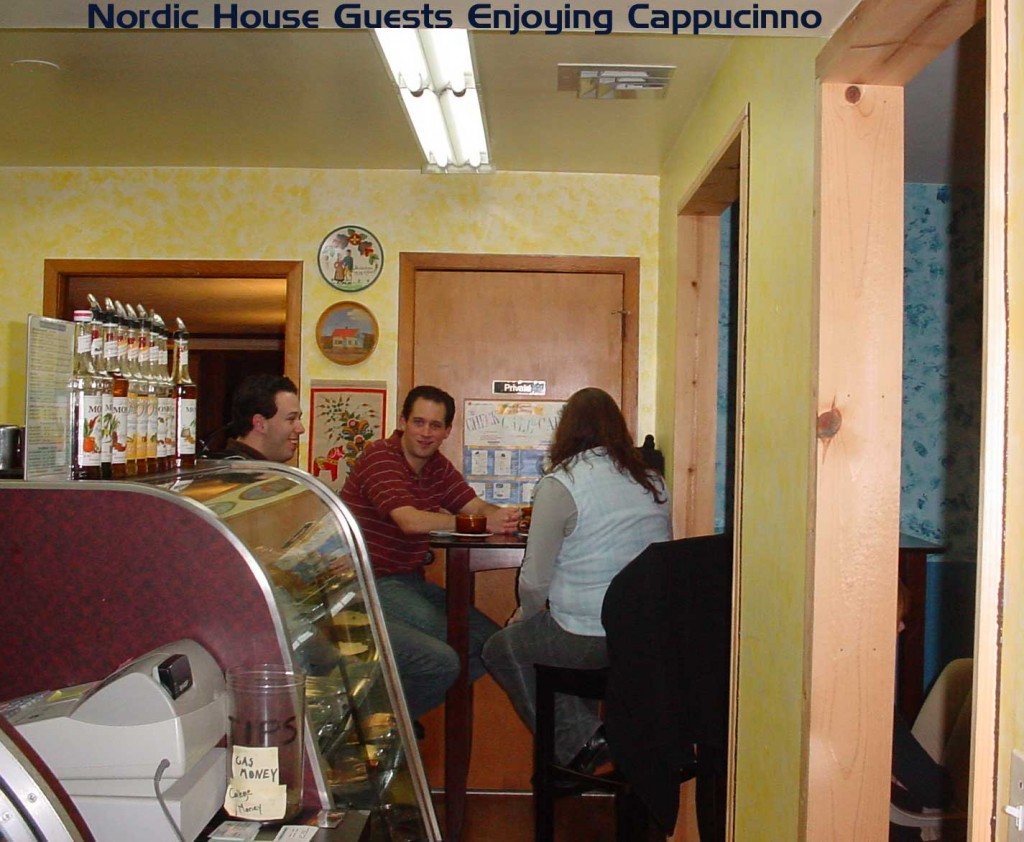 Platter with Orange roof house is my mor far's far house.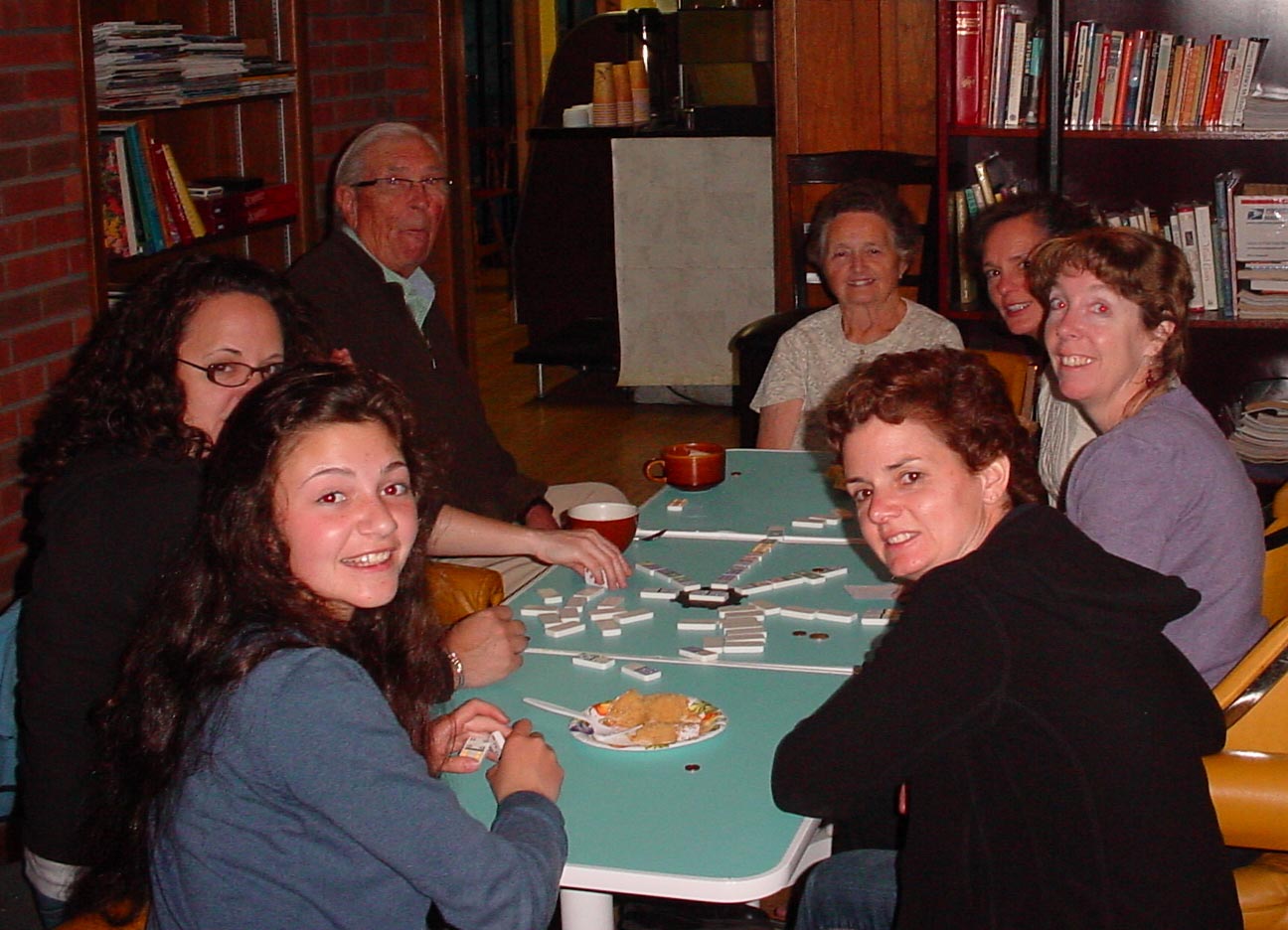 Our own just cured Wild Atlantic King Salmon Gravlax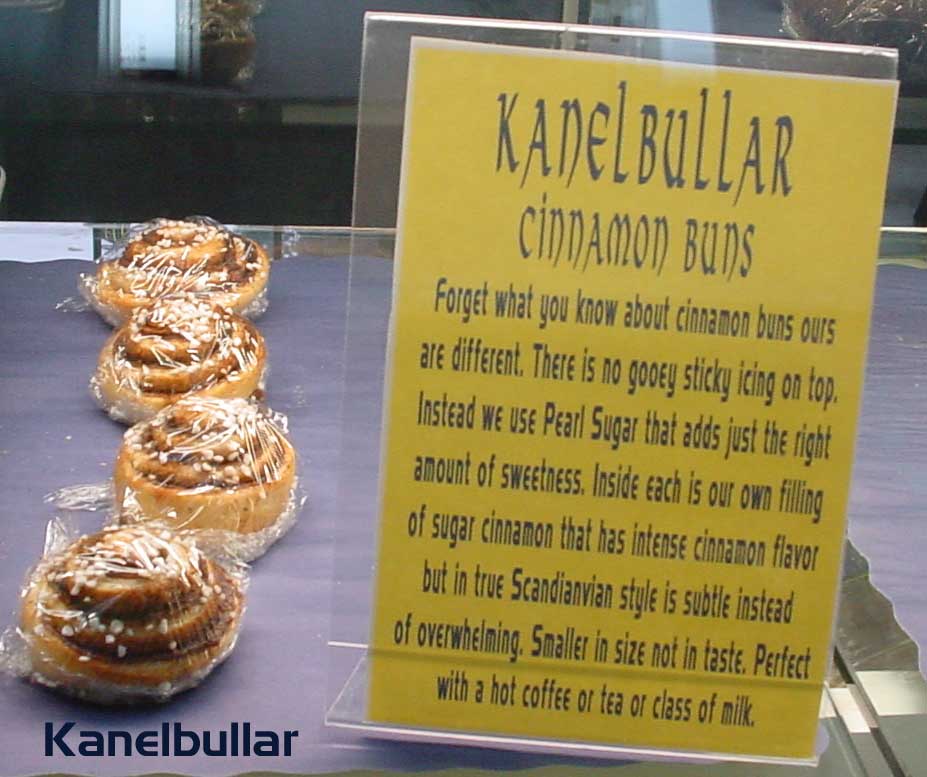 Addictive-ly good and very healthy – cinnamon for heart and cardamon is very high in fiber.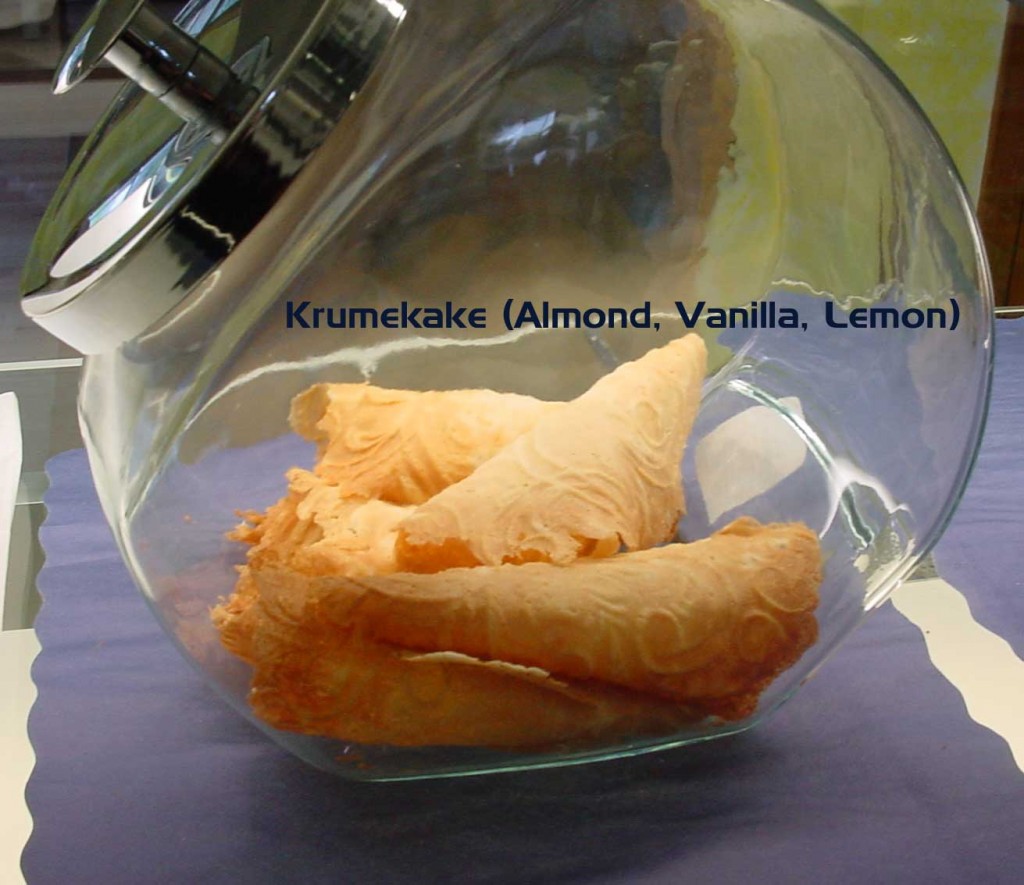 These and the dreams below we do during the Jul season.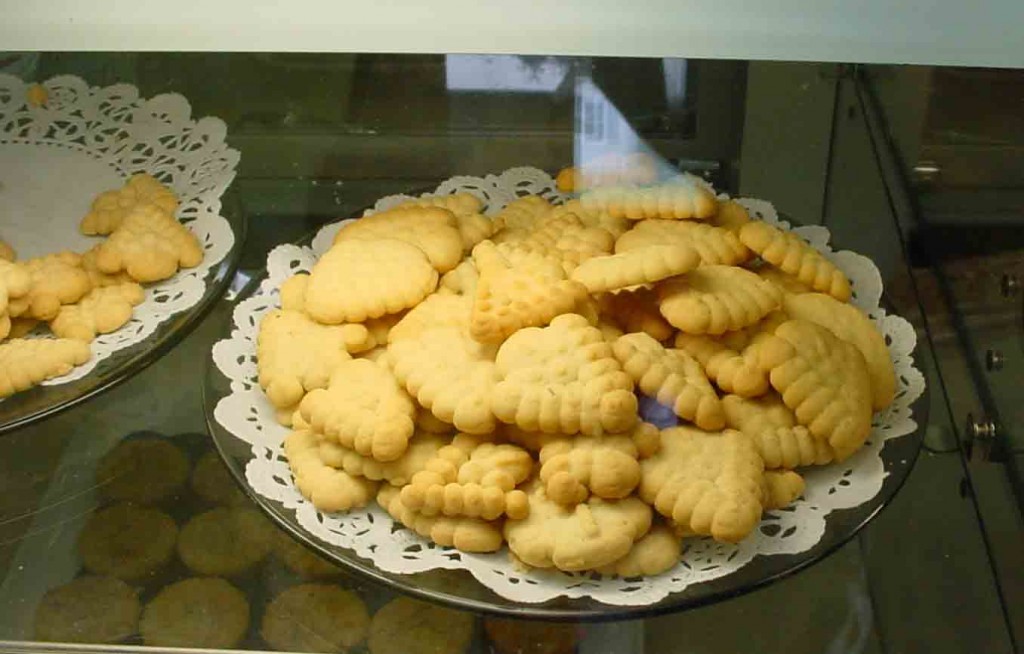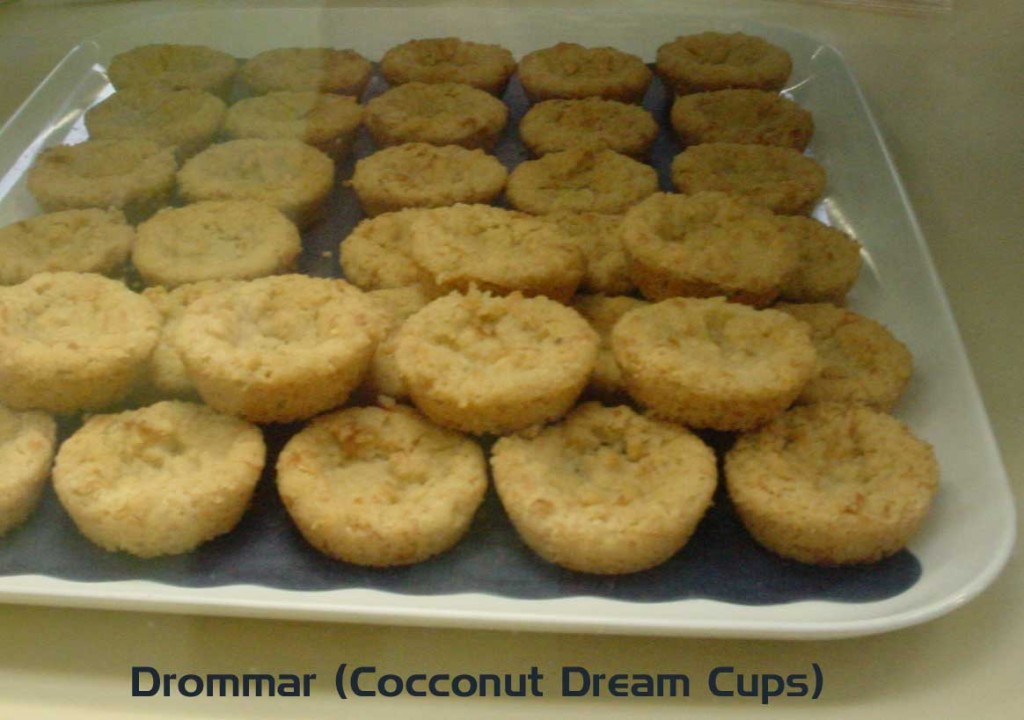 Here are some examples of our cookie platters. These all were for the Jul season.
A "Merry Xmas" Pepparkakor platter includes Dahlia greetings.
A platter of Drommar Coconut Dreams is covered with Sandbakkelser Jul trees forming a Jul Tree themselves.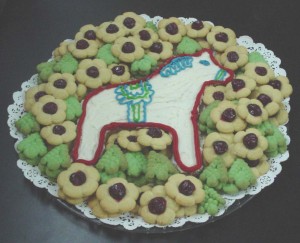 A mix of fruit filled Sandbakkelser, plain Sandbakkelser, and a large icing covered Dahlia Pepparkakor makes for a decoration that is as beautiful and in the season as the treats are good to eat.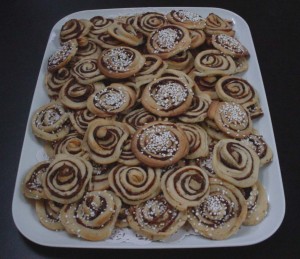 Another Nordic House creation Kannelbullar cookies. Thin crunchy morsels of cinnamon swirled cardamon treats.